At the end of February, Russia launched war against Ukraine. In total, more than 10.5 million people have been displaced within the country or have fled abroad so far. Many Ukrainian refugees have reached Germany and want to stay here in safety.
What is the legal situation when Ukrainian refugees arrive in Germany?
On March 4, 2022, the "mass influx directive" was activated at the European level. Ukrainian refugees therefore do not have to go through a normal asylum procedure in Germany and all other EU countries, but receive a residence status. In order to obtain this status, an application in accordance with §24 of the Residence Act is necessary.
This is where the stay tool comes in!
Dr. Jan Stemplewski (lawyer) and Felix Vemmer (founder of TripliQ) have developed a free tool for Ukrainian refugees to fill out the application for a residence title according to § 24 AufenthG with a simple online form.
Because although the bureaucracy for the admission of Ukrainian refugees has already been simplified, this is not yet the case for the application. At the beginning of the tool's programming, there were hardly any pre-printed forms or a translation into Ukrainian or English for applications under Section 24 of the Residence Act. Moreover, since the applications are regulated at the municipal level, there is a lack of a uniform process. On the other hand, a flood of applications awaits the authorities. Additional work is caused by incorrectly completed applications and queries.
Cooperation with the Legal Tech Association
The Legal Tech Association Germany supports this initiative. The tool is an excellent example of legal tech in practice. It helps Ukrainian refugees to obtain their residence permit application by simplifying access to the law. It closes a gap in the legal process and helps refugees, authorities and lawyers alike. Everyone benefits when the necessary data is available in a structured, clear and uniform form. This makes it easier and faster to carry out processes and prevents potential capacity bottlenecks at the authorities. Easy access to law through legal tech is one of our major goals as an association, and we are very pleased to contribute and support the tool, especially in the area of the Ukraine war.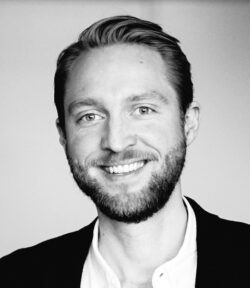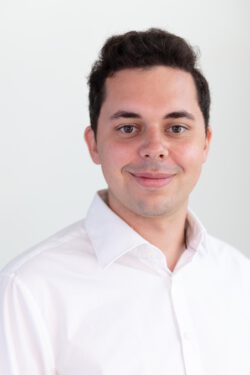 Do you also have tools or other solutions that use legal tech in Ukraine assistance? Then feel free to write to us at kontakt@legaltechverband.de